Now You Can Sell Your Apple Watch with Flipsy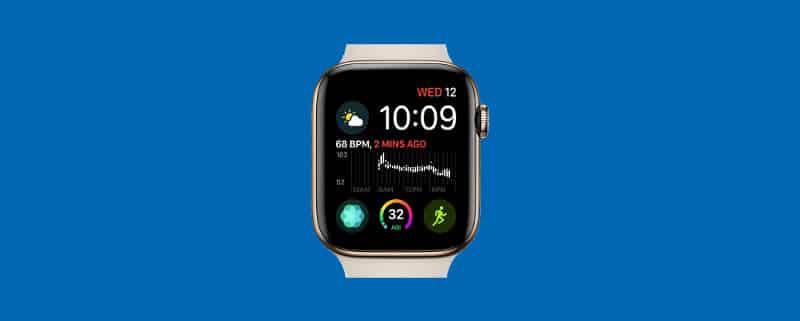 You know Flipsy.com helps you get top dollar for used phones and tablets. Now, we're here to help you get more cash for your Apple Watch, too!
It's super easy to sell your Apple Watch with Flipsy.com, and the payouts are fantastic: you can get up to $220 for an Apple Watch Series 3 Steel Cellular, up to $212 for a Series 2 Hermes, and up to $187 for a Series 3 Nike Cellular or GPS.
You can even cash in on older models like the Series 1 Aluminum Sport (up to $76) and the Series 0 Steel (up to $88).
Of course, you'll enjoy the same simple selling experience you've come to expect from Flipsy's Trust Verified Stores: free shipping, fast two-day payouts, and excellent customer service.
Ready to sell your Apple Watch? Let's see how much it's worth!
Previous:
What is Microsoft Surface Pro worth? Surface Pro Trade in Value
Next:
Need a Phone Repaired? Cracked Screen, Battery Dead? Online Phone Repair: How It Works and What It Costs