Considering the Note 10 or Upcoming iPhone? Use This Trick to Lock In $100 More for Your Old Phone
If you're thinking about buying the new Note 10 or upcoming iPhone, it's a smart idea to lock in the trade in price for your old phone now. That's because
values for old phones can drop by 15 to 40 percent
after a few flagship is released, which amounts to $100 or more for popular models like the
iPhone XS Max
,
iPhone X
and
Galaxy Note 9
.
Many buyback stores offer free price locks for up to 30 days. That means you can
lock in a high price now and wait to decide
whether you want to buy a new phone.
If you decide not to buy, there's no obligation to sell your old phone. If you do decide to buy, you'll beat the price drops and get up to an extra $100 or more in your pocket. We make it fast and easy to lock in the price for your phone. Simply browse or search Flipsy for your phone's model. We'll show you how much it's worth plus which buyback stores offer price locks. All you have to do is click the best offer and give the store your details to lock in the offer for up to 30 days.
If you're on the fence about a new phone, you don't need to rush your decision. Take advantage of free, no-obligation price locks now so you can get more money if you decide to buy the Note 10 or iPhone later.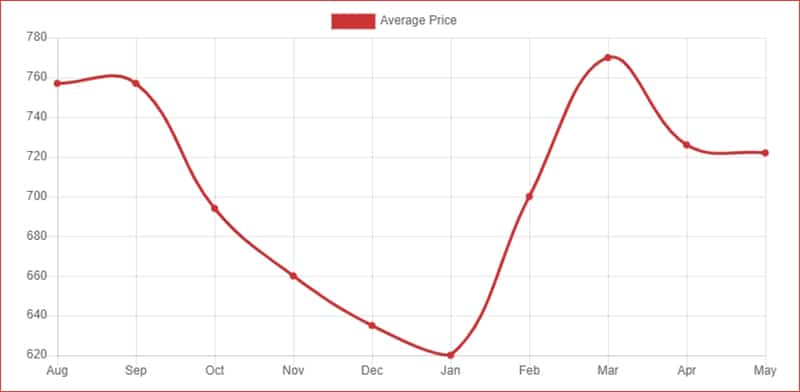 Used phone values will plummet once the Note 10 and upcoming iPhones are released. Act fast to lock in your price and beat the price drops.
Did you know? Many phones are worth $100+. Find the value of your phone & lock in its price.
Related Help
Previous:
Cracked Apple Watch Screen Repair Cost: 5 Options Compared
Next:
How to Backup and Reset Your iPad